DRIVE SALES IN THE US
Every company wants to enter into the US, the biggest market in the world… but very few succeed. Normally they do not realize that the US is also the MOST COMPETITIVE market in the planet.
Here are 5 very common questions asked by the companies that tried or are trying to succeed in the US:
"I am not in the USA, I need a partner in the US to work with me, who do I TRUST?"
"Can this partner really DRIVE SALES for me, or is he only good at talking?"
"My PRODUCT has great sales in my country, is it READY for the US?"
"What do I DO 1st (and 2nd, 3rd); send samples, hire a distributor, translate packages?"
"What is the TOTAL INVESTMENT before getting to my 1st sales? For how long?"
IEC Partners experience shows that all companies MUST ANSWER these questions BEFORE attempting to enter the US, or will lose time and money – and even give up along the way.
To solve this early market entry pain we created Amazon Quick Wins.
AMAZON QUICK WINS
A TESTED LOW-RISK APPROACH TO ENTER THE US MARKET
We offer the Amazon Quick Wins program to enable you to sell your products on Amazon. We begin by analyzing how big the opportunity is, what is the competitive landscape, and what is the best launch strategy for each product or product line. Then we help you through the entire process, from product placement to your first sales, store operations, and local support in the US.
Get in Touch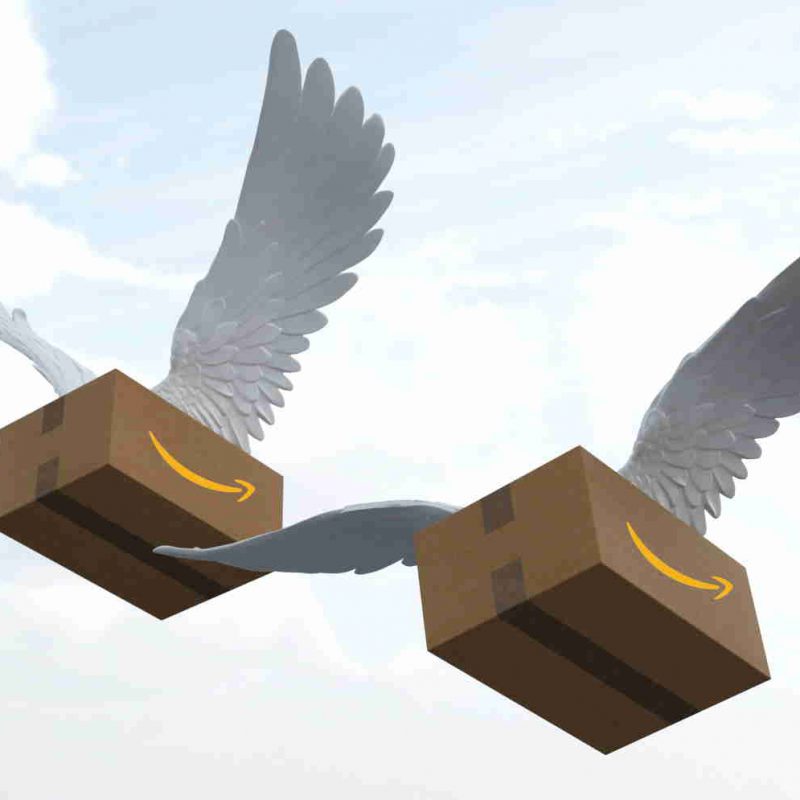 For CPG companies wishing to enter the US with the simplest distribution solution out there
So many channels, where and how to begin?
You can enter in the US by prospecting sales directly to retailers, or through wholesalers, distributors, brokers, dealers or sales representatives.
You can also create your own e-commerce, or build your sales team.

What is the best approach?
Our experience shows that Amazon.com is the best way to begin, not only to quickly get sales started but also to utilize Amazon FBA (Fulfillment By Amazon), their logistics and consumer services, as your US operations. With Amazon.com, you will be able to test your products, understand your competition, and prepare for all US retailing requirements with the lowest risk possible.
We support your product sales succeed within Amazon.com's 190 million customers per month
We research which of your products will be competitive in the marketplace, in which price ranges and with what marketing investment.
After the research, we place those competitive products on the marketplace and arrange for delivery to Amazon warehouses. At this time, product names, descriptions, photos, videos, packaging, instructions should all be in English.
Next, to make these products visible to consumers, a careful launching strategy is undertaken.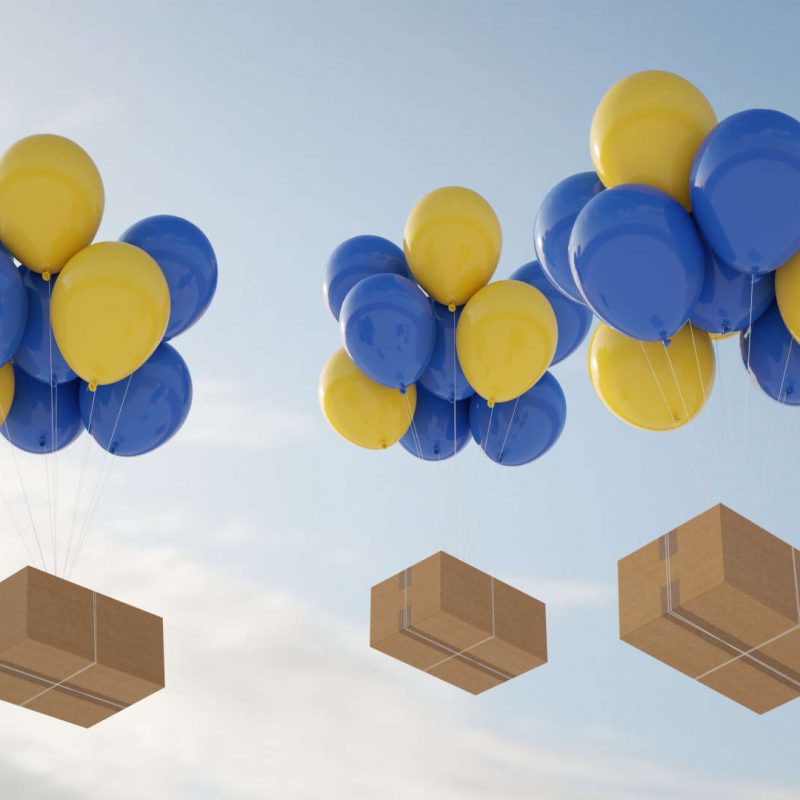 Full US Territory Reach with FBA
The logistics solution that Amazon offers – Fulfilled By Amazon (FBA) – is one of the main reasons enabling sellers worldwide to sell on Amazon.
With FBA, you only need to ship products from your inventory to Amazon's inventory. From there, Amazon takes care of delivery to end consumers.
Moreover, since your products are for sale in the US market, Amazon also offers them in other markets such as Mexico, England, France, and Canada, without any additional logistical effort on your part.
Amazon.com is the perfect entry point with it's many competitive advantages:
Size Matters
197 million customers / month
233 Billion USD / year
Global Context
From the US to the World
Right forex timing
De-risking Inial Sales Operations
Top Fulfilment
Great Customer Service
No Capex, pay-per-use
Organizing Market Entry
Plug and Play solution
Get in Touch
Want to know more about how to enter the US market through Amazon.com?