COVID-19 BUSINESS RESPONSE TEAM
Our Responses to the Crisis with our Clients and Partners
At IEC Partners our Innovation is built to support Startups and Enterprises discover, meet, engage and collaborate to solve pain points and activate new value propositions for all types of  customers and  organizations.
Our COVID-19 Business Response Team is composed of highly skilled entrepreneurs and enterprise executives with innovation experience in many areas, allowing the coordination of vital activities through specialist networks, new technologies and our collaborative methodologies.
Some of the organizations we are helping during the crisis: Mass General Hospital, Lowell General Hospital, Frontive, Nanox, Elka, Copper3D, Fashinnovation, and many others.
JOIN OUR TEAM
---

by our invited author: Chuck Murphy - CEO of Boston Digital At Boston Digital we frequently discuss the profound...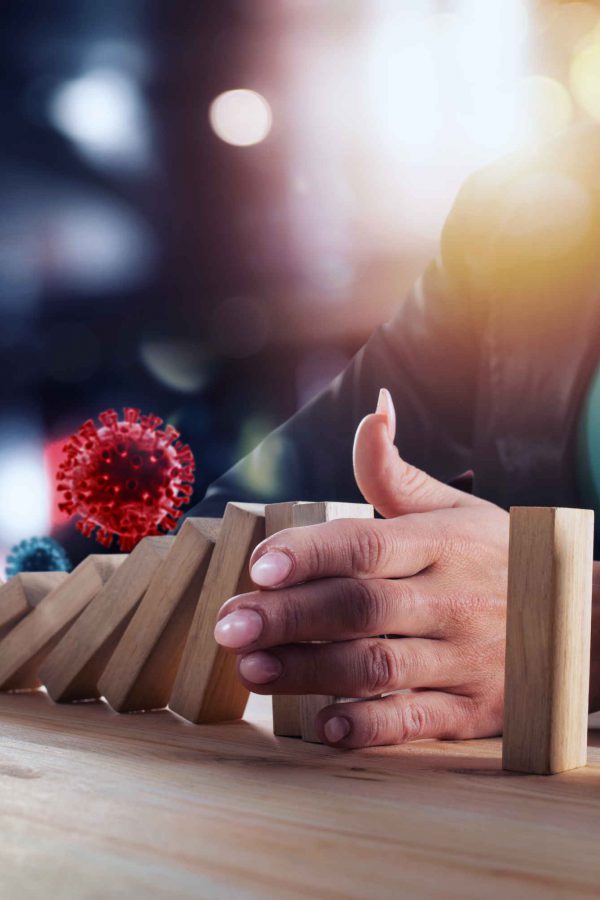 Value derived from our experience
How our startup experience shapes our innovation efforts to help companies through the crisis:
Networking for feedback and trust: Resistance to change has been broken by the crisis and the corporate setting is focused on navigating the crisis around solutons. Our team efforts help organize their activities to the improve their response, be it with product introductions, innovative services adoptions or new go-to-market efforts.
Framing opportunities, defining the challenge: Needs are researched and analysed in record time so we can turn problems into opportunities, converting 80% of offers from vendors into value propositions that businesses and customer can act on today.
Find new targets and pivoting to make course corrections: Our teams current approach to the crisis meets the demand to rapidly adapt and find right fit fast, with special emphasis on knowing how to communicate value and solve new problems.
Introductions and facilitation: Organizations are made up of innovators, laggards and everyone in between, how to navigate the waters so needs are aparent and sales start to happen quickly to any size business.
"We realize our value by being an agent for change in the new business environment"
The successful discovery and adoption of innovative solutions and companies represents a change to the traditional innovation model, we focus on getting the right fit at just the right time for problems that exist today.
We work with more than a set of concepts — it is a fundamentally different way of evolving the business: networking around solutions spaces, transforming problems into opportunities and leveraging technology for quick turn around.
The challenge of any innovation is change and people, our Business Repsonse Team  is good and focused on delivering to that challenge in this new environment.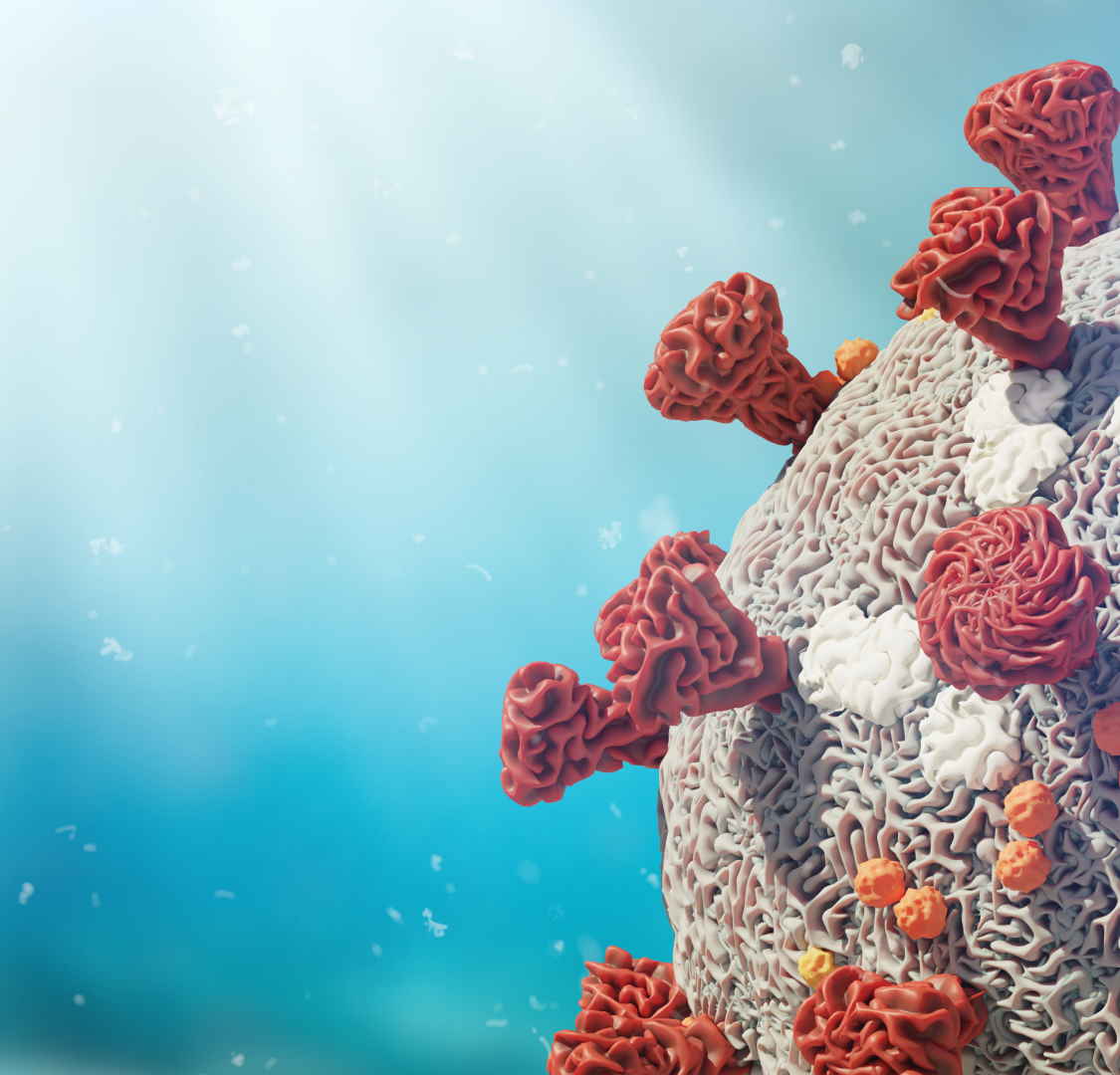 Access to Markets and Innovations
Our Business Response Team is composed of experienced leaders in the enterprise world in major market segments, that are well versed on discovery of lean solutions, readily available and that can have a true innovation impact on real world problems. This is part of the IEC Partners DNA, helping startups and enterprise meet, identify use cases, adapt and pivot, align strategy, and define actionable efforts that deliver business value in this crisis.
Enio is a founding Partner of the IEC. A visionary who believes entrepreneurs have a better way to collaborate and succeed in the US market. With more than 20 years of experience in marketing and sales, including several years working in Latin America, Enio has a strong presence helping non-US brands to successfully navigate entry into the US market.
Scott is an experienced business executive, consultant, and business operator, with experience in a wide range of industries, business types and geographies. Scott has been involved in a number of acquisitions and investments for a wide variety of companies. Prior to joining IEC Partners, Scott served as a partner at the Monitor Group.
Recognized serial entrepreneur and global scaleup mentor. Pioneer of multimedia software. Digital product architect and technology leader. Career depth in software, outbound marketing and sales, IT, digital media, innovation management, edtech, retail, CPG operations and fundraising in diverse international business environments.
Our Business Reponse Team can help you navigate this new environment, while reducing risks and increasing your product or service value.
For some it's as basic as helping find new market segments, or new use cases, and for others is to help add value to current customers. But for most it's about churn, revenue streams or customer life time value. The purpose of our team is to help identify where and to whom the value accrues for the product or service offered during this crisis.
Get in Touch
What our clients say about us?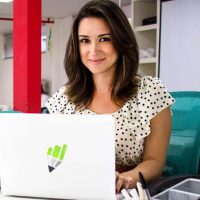 "We looked for IEC Partners to work with Contentools for a demand generation partnership as we expand our Content Marketing Platform presence. Their team of seasoned executives with backgrounds in marketing agencies open opportunities for Contentools in large agencies and corporations… I've been recommending their program for other businesses like ours, with high growth potential, perceivable differentiation and demonstrable market validation."
Emilia Chagas, CEO of GrowthHackers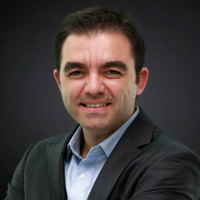 "We needed to put a structure and processes in place for our sales team to grow. IEC was able to guide us on putting those pieces together starting with the Personas and Buyer's Journey exercises that helped us quickly better understand our buyer and empathize with them. After the engagement with IEC we are in a stronger position to scale faster."
Krenar Komoni, CEO of Tive Inc.
Want to join our Business Response Team?