A Little Bit About Our History
In 2011 a small group of entrepreneurs and educators put their heads together and decided there needed to be a better way to foster innovation and growth.  Sure, the US was full of venture backed companies, incubators and accelerators.  But few offered an ecosystem approach designed to put large enterprises and early stage companies together to share information, create ideas and drive new innovations. With that in mind, the International Entrepreneurship Center – today IEC Partners – was born.
Today, IEC Partners is a thriving ecosystem of entrepreneurs, financiers, corporate leaders and innovators, working together to help bring the new and great ideas to the market.  Hundreds of companies have worked with IEC Partners to access capital, create market demand and drive product sales.  Some come from outside the US looking to access its markets.  Some are US-based seeking to expand overseas.  And some are looking to reinvent their products for new vertical markets.  They come from technology, healthcare/life sciences, and consumer packaged goods.
They all have one thing in common: they want to work in a flexible environment designed to fuel growth and innovation.
Helping companies achieve breakthrough growth in a dynamic economy – that's our history and our future.
Let's create your company's growth and innovation strategy together!
We are a team of dedicated professionals, ready to do whatever it takes to make your business grow.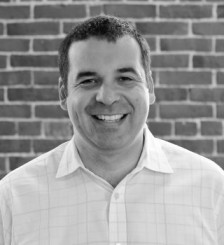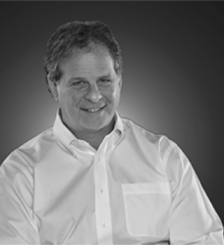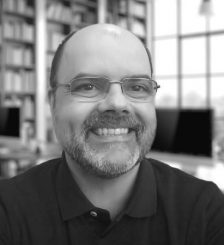 We generate value for our clients by being trusted partner through client-centric teams using an agile approach to develop and execute our clients' expansion strategy​.
Vision
To be the premier partner for driving our clients' business expansion solution.​
Ethics​ – Team Play ​ – Owner Mentality ​- Inclusiveness – Professional​ism
IEC Partners is trusted by hundreds of corporate clients and entrepreneurial organizations worldwide