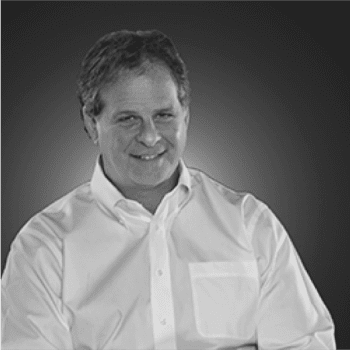 Scott is an experienced business executive, consultant, and business operator, with experience in a wide range of industries, business types and geographies.  Scott has been involved in a number of acquisitions and investments for a wide variety of companies.  Prior to joining IEC Partners, Scott served as a partner at the Monitor Group, a global consultancy, including as a member of the firm's Middle East leadership team, based in Dubai and Riyadh. Earlier in his career, Scott was with Strategic Pricing Group, a boutique pricing strategy consulting firm where he led the development and management of one of the firm's largest clients as well as the firm's Western Region practice.
Scott has spent significant parts of his career with several engineering and environmental consulting organizations, as well as alternative and mainstream energy companies, including the Chevron Corporation.
Scott is a graduate of Worcester Polytechnic Institute with a BS in Mechanical Engineering. In addition, he holds a JD degree from Suffolk University Law School and is licensed to practice in Massachusetts.