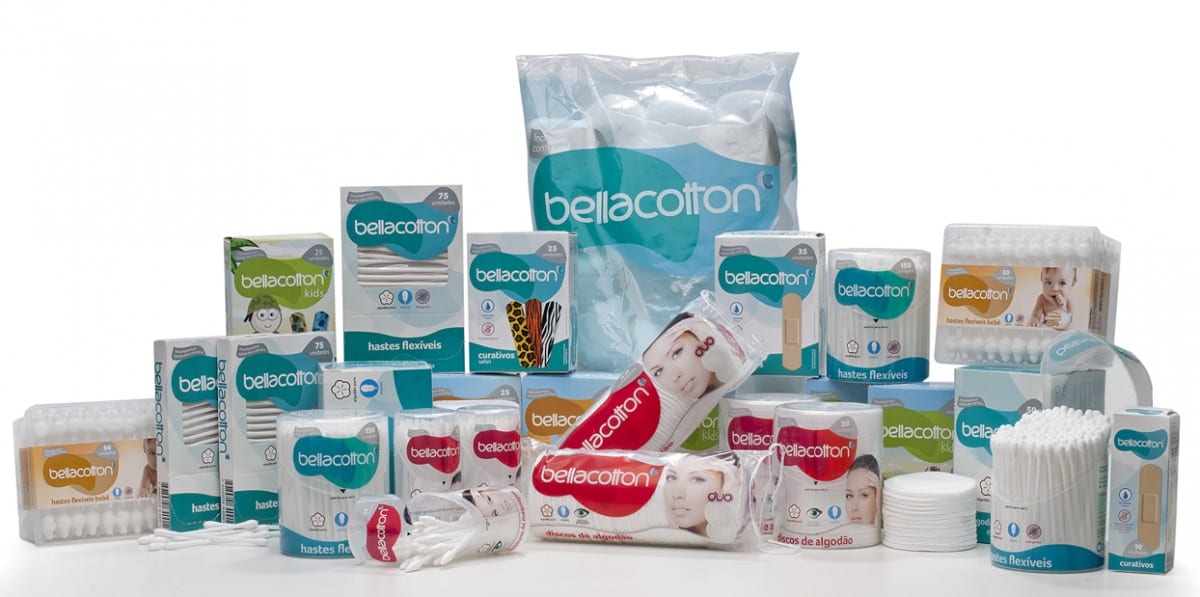 Flexicotton is a leading private label manufacturer of cosmetic, personal hygiene and baby cotton products. Flexicotton is currently the national leader in manufacturing personal hygiene products for private label in Brazil. With a new distribution center in North Carolina, USA, Flexicotton is aiming at becoming the second largest distributor in America.
Flexicotton provides innovative, high quality products and packaging for retailers. Major brands enjoy their products, state-of-the-art manufacturing and price competitiveness.
Manufactured with Waterjet Technology and multi-directional layered construction for lint free softer cotton. Products are made of 100% Pure Cotton, free from bleaches and dyes. A natural product safe for all skin types.
Flexicotton's Innovative Packaging Designs give brands the edge they need.  Examples of product packagings: Flip Top Packaging, Carton Box, Small squares pack, Baby/Infant reclosable swab.