ARE YOU A HOT EMERGING COMPANY, A SCALE-UP OR A GROUNDBREAKING ENTERPRISE LOOKING TO SOLVE THIS CRISIS, EXPAND INTERNATIONALLY, MARKET AND SELL A BREAKTHROUGH INNOVATION?
IEC PARTNERS IS THE PARTNER YOU NEED.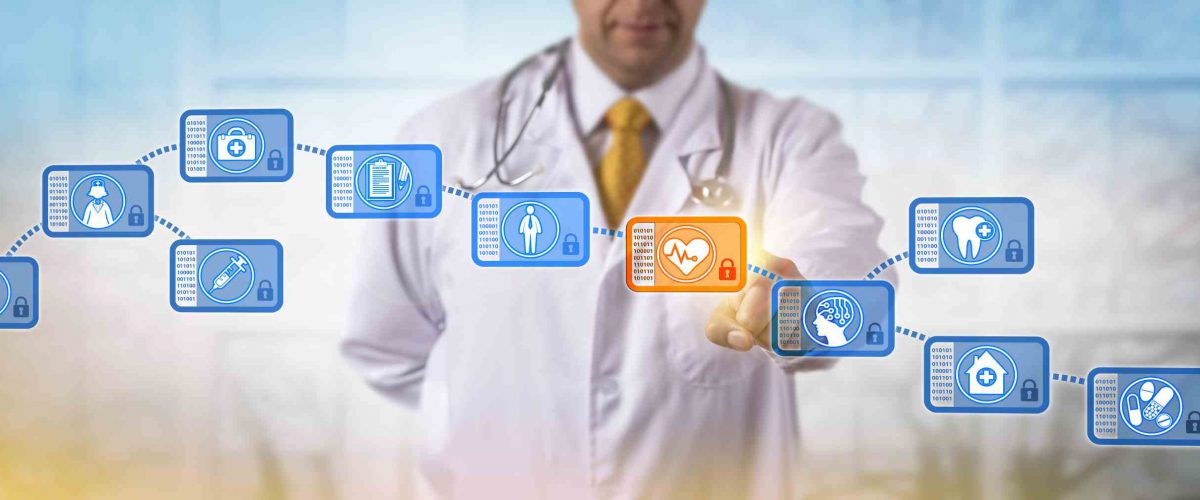 IEC Partners has helped hundreds of companies realize their full potential.
Join us today and share the same experience with the best clients worldwide
IEC Partners is a trusted partner of hundreds of startups, entrepreneurial organizations and companies worldwide
Opening some of the world's top companies and Strategic Partners for our clients
MEET OUR CLIENTS
Our thought leadership and business news articles from our mentors and expert contributors
We can help YOU realize the full potential of your business.
ReconCraft has set the benchmark for rugged and reliable ma...

Flexicotton is a leading private label manufacturer of cosme...
INDUSTRY VERTICALS WE WORK WITH
Our in-country experts ensure your go-to-market success because they know the markets you want to penetrate intimately and can get you up and running smoothly and quickly.
We are a trusted market expansion destination for startups and businesses with high growth potential, perceivable differentiation and demonstrable market success.
Technology has never been more ubiquitous in our lives. We all carry tiny computers in the form of a phone around with us every day.  And every moment of our lives is influenced by some hip new social tech, some change in a B2B technology or some funky new consumer application.  IEC Partners is at the leading edge, working with technologists in every hot SaaS and IoT B2B segment, helping them to commercialize their products and align them with the right customers, partners and influencers.  From drill bits to microchips and everything between – we touch it all.
View our partner services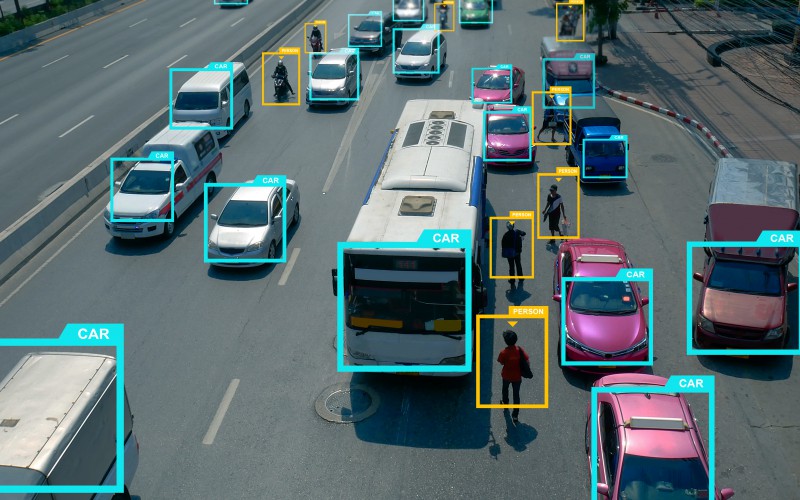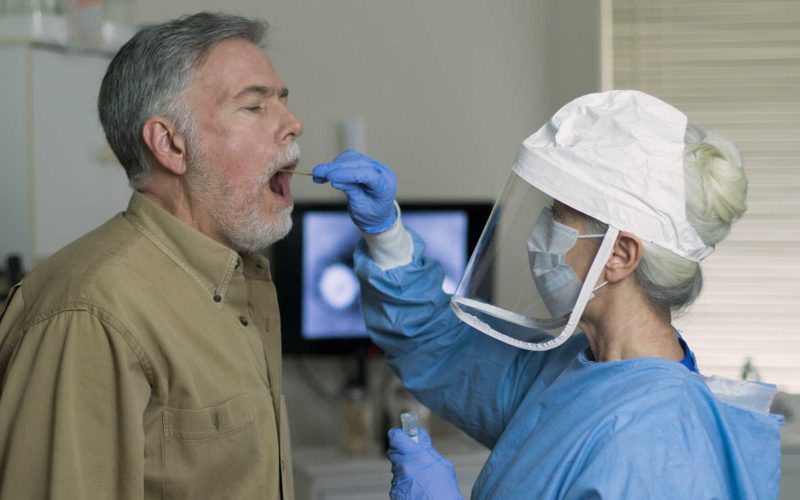 IEC Partners provides actionable insights, sales growth infrastructure, experts and hands-on execution, serving as the extension of determined companies.
The world is aging…and we're all living longer.  Part of what's fueling these trends are new, breakthrough innovations in healthcare and life sciences.  From health tech, to electronic records sharing, to bio-informatics, this is a category that touches all our lives.  We help companies that want to navigate clinical trials, achieve commercial validity and mass market their products.  We do it with an eye on the ethics and implications of these new inventions. And we do it with an appetite and excitement endemic to the category.
View our partner services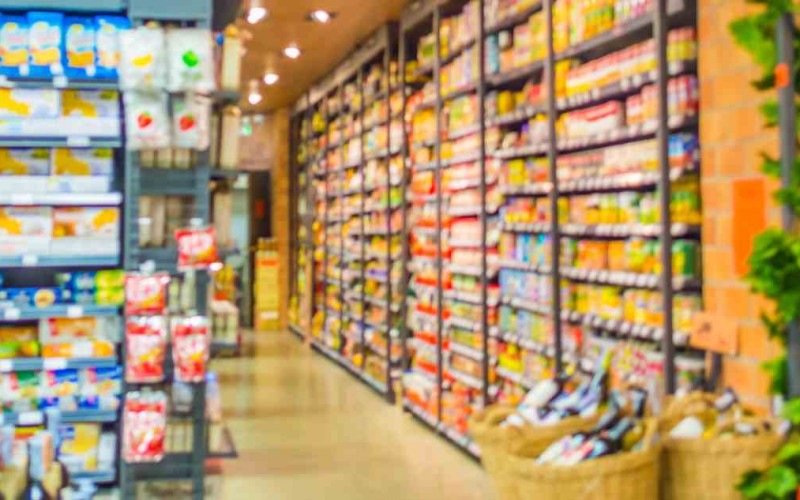 Our services enable clients to grow revenue, gain market share and win against their competitors.
When you travel the world, there's a certain confidence in knowing that wherever you go, you'll have access to your favorite consumer packages good – whether Coca-Cola, Kleenex or cotton.  But how do all these things cross into new markets?  And how do you, the entrepreneur or executive ensure smooth market access and sales support?  That's where IEC Partners comes in, helping you form a growth strategy and action plan for a hot new packaged good that just must make it worldwide.  With experts from the biggest CPG companies in the world, we know how to get it done.
View our services
We partner with scores of creative, innovative technology companies to deliver impactful solutions globally that can address societal issues like poverty, and access to healthcare/education to improve lives.  Our capabilities, like leveraging AI, help us to scientifically identify new growth opportunities, make better strategic decisions, penetrate new markets, ensure salesforce readiness, improve product positioning,  and achieve market attractiveness to realize greater growth and profits.
Our thought provoking short articles about business can be found in our Blog.